Dogwood Center celebrated its FIRST 20 years in 2022!  Click here to enjoy a great retrospective video by Dogwood Board Member Tracy Streichhirsch!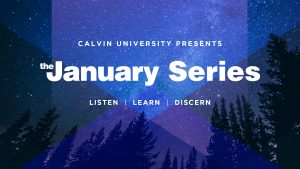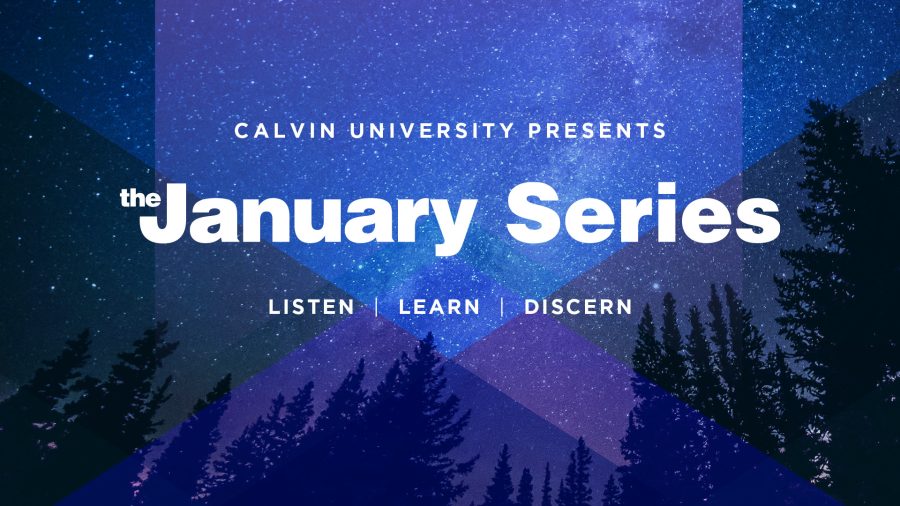 Calvin University's 'The January Series' starts January 9! Click here for information for 15 days of free liberal arts education. 
Dogwood Presents: Theater Workshops for Youth! Click here for more information.
Dave Bennett joins us on the main stage for his 'Rockin' the 50s' show. Click here to buy your tickets!
Help support Dogwood Center for Performing Arts! Click here to contribute today!
Make Dogwood Center your AmazonSmile nonprofit choice! Amazon will donate 0.5% of the price of your eligible AmazonSmile purchases to the Dogwood Center!  Just click here to get started! AmazonSmile is the same Amazon you know. Same products, same prices, same service. AmazonSmile is a simple and automatic way for you to support the Dogwood Center every time you shop, at no cost to you.
Will you become a member? Becoming a member of the Dogwood Center for the Performing Arts shows that you care about quality performances, the arts, and cultural opportunities for the people of Newaygo County. We encourage you to help us by becoming a member of the Dogwood Center!  And… your membership dollars are matched by the Fremont Area Community Foundation!
Dogwood Center is located at 4734 S. Campus Court, Fremont, MI  49412 which is one mile east of downtown Fremont. Call 231.924.8885 for more information. When using a GPS, please enter 4747 W. 48th Street, Fremont to ensure an accurate route.
Dogwood Center appreciates the support of WGVU public media.  WGVU's broadcast stations are licensed to Grand Valley State University as public radio and television facilities operating from the Meijer Public Broadcast Center, as part of the University's downtown Grand Rapids campus.  Click here to visit https://www.wgvu.org
Looking for a place to stay in Newaygo County?  Check out Fremont's Harrington Inn at https://harringtoninn.net.