Announcing the winning entries for the 2023 Dogwood Custom Merchandise Design Contest!  
Delaney Condon – Fremont
William Smith – White Cloud
Charlotte Karnes – White Cloud
Marissa Rodriguez – Scottville
Their winning images are a part of our online store. You can shop for all of our great Dogwood Center merchandise by clicking HERE!
Dogwood Center celebrated its FIRST 20 years in 2022!  Click here to enjoy a great retrospective video by Dogwood Board Member Tracy Streichhirsch!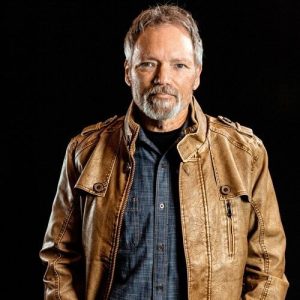 John Berry's 27th Annual Christmas Tour joins us December 9th. Click here to purchase your tickets! 
Bright Star Theatre Presents: Christmas with Santa Clause on December 17th. See you there! Click here to purchase tickets!
Kicking off 2024 on the Main Stage, join John McEuen and The Circle Band January 13th. Click here to purchase your tickets!
Help support Dogwood Center for Performing Arts! Click here to contribute today!
Will you become a member? Becoming a member of the Dogwood Center for the Performing Arts shows that you care about quality performances, the arts, and cultural opportunities for the people of Newaygo County. We encourage you to help us by becoming a member of the Dogwood Center!  And… your membership dollars are matched by the Fremont Area Community Foundation!
Dogwood Center is located at 4734 S. Campus Court, Fremont, MI  49412 which is one mile east of downtown Fremont. Call 231.924.8885 for more information. When using a GPS, please enter 4747 W. 48th Street, Fremont to ensure an accurate route.
Dogwood Center appreciates the support of WGVU public media.  WGVU's broadcast stations are licensed to Grand Valley State University as public radio and television facilities operating from the Meijer Public Broadcast Center, as part of the University's downtown Grand Rapids campus.  Click here to visit https://www.wgvu.org
Looking for a place to stay in Newaygo County?  Check out Fremont's Harrington Inn at https://harringtoninn.net.